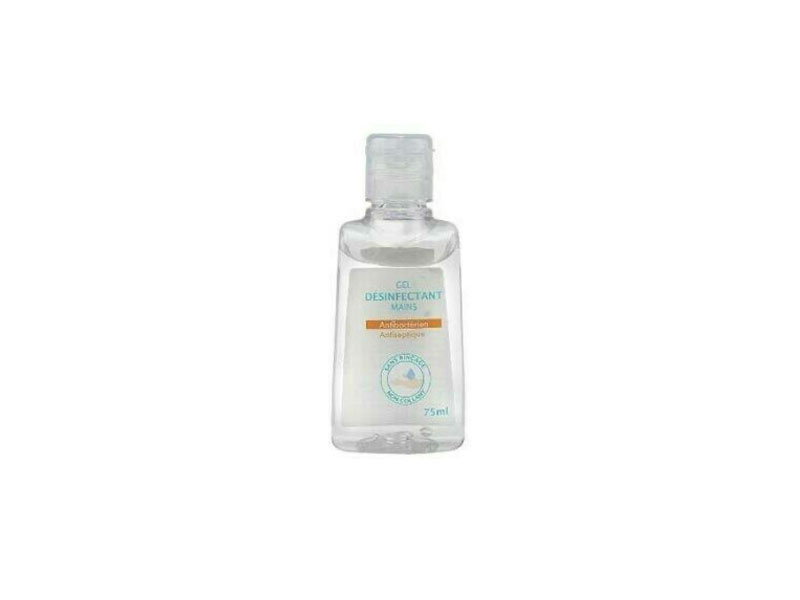 Today, "Hand sanitizers" , in light of the worldwide pandemic, are on everyone's mind. An integral part to holding back the propagation of this virus, did you know that this product is only just 25 years old?
Stemming from the idea of an epidemiologist of the Geneva University Hospital – Dr Didier Pittet, and the formulation of Pharmarcist Dr William Griffith.
At the core of this product: one question.
How can hospital nurses clean their hands efficiently?
The issue : to avoid contamination, an epidemioligist nurse should wish their hands before each « manipulation » : in practice this would mean 22 seperate occasions per working hour. Each hand wash requiring 2 minutes.
To avoid contaminations, three quarters of each nurses working hour should be spent washing hands.
Hydroalcoholic hand sanitisers, frictionning hands with alcohol are not only much faster than classic hand washing, but also, inexpensive and practically as efficient at eliminating viruses and bacteria than classic hand washing.
Hand sanitising hydroalcoholic gels offer an appropriate, economical and efficient solution. The story of this product is more than just the right answer:
Far from commercial consideration, the inventors gave the rights to the formula to the WHO to ensure that it is made available to the greatest number.
https://www.who.int/gpsc/5may/tools/system_change/guide_production_locale_produit_hydro_alcoolique.pdf
So much so that today hydroalcoholic hand sanitisers are much more than a medical product.
Supported by the WHO, this formulation gives access without requiring water to a high level of hygiene. Hydroalcoholic gel has quickly become a necessity in developing countries where access to clean water may lack.
According to the estimations of the WHO, recent campaigns to promote regular hand washing and this invention have helped save the lives of 5 to 8 millions people each year.
At Kapa Reynolds we strive to bring a solution to each consumer's needs. Designing and developing full product solution, our ethic is to make accessible to all, quality products that have a consistent and certified performance.