Over 1 billion units of our consumer goods have been used by your customers.
Our mission is to understand their needs and respond by creating the right product, at the right standard and best price.
Since 1990, we have broadened our expertise to assist in all steps of development of your private label products – from its formulation to its packaging.
Analysing the market, understanding or anticipating needs, finding or creating products. Identifying the right source, wherever in the world, verifying the quality and reliability of production, managing the supply chain and delivering the product to its point of sale in due time and quantity, at the most competitive price.
For more than 32 years, we are the partner of major European retailers, specialised distributors and e-commerce traders. The first port of call for your buyers, your category managers and product development managers.
WE ARE YOUR PRIVATE LABEL PARTNER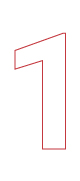 R&D group analysing the market and innovating with our suppliers
Stock and a logistical know-how with Kapa Logistics for greater agility and reactivity.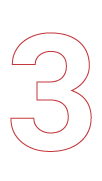 Demanding consistent and constant quality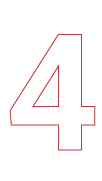 A wide selection of products to create complete product ranges in each category.
Consumer units delivered to market by 2020
warehouse capacity in France
Discover
our product ranges