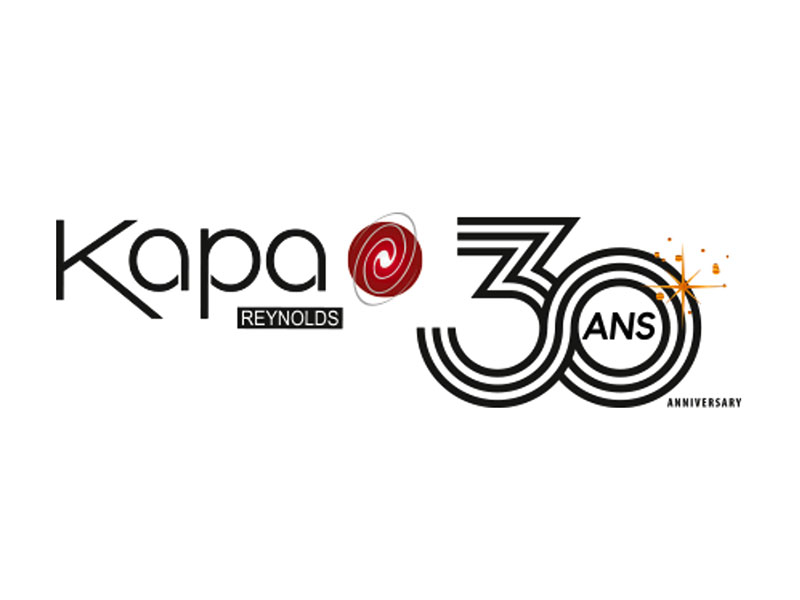 Over the past 30 years we have gone from spending French Francs to Euros
Sending invoices via fax to dematerialized
From selling aluminium foil rolls to a large range of DIY, Personal and Home Care products
"Success is the sum of small efforts repeated day in and day out."
Robert Collier
We are proud today to celebrate 30 years of this wonderful adventure and proud of our successes so far.
Through meeting people and our passion we have participated in the building and a « legitimisation » of Private Label consumer goods. We are both proud and admirative of the work accomplished so far. True to our initial mission, we wish to be the motor of this product range, offering high quality products that are accessible and satisfy consumer needs and desires.
Created 30 years ago by Mr Alex Kaye – Kapa Reynolds is a French independent, family run and owned business. We operate 5 different offices in 4 different countries . The past 30 years have been filled with exicting encounters, enriching lessons and privileged shared moments.
KAPA has striven to create, maintain and develop partnerships by committing to our word, and listening to the ideas and opinions of everyone. This anniversary is the opportunity for us to thank each of our customers and suppliers for their help, support and cooperation over the past 30 years. It is with their presence that we have managed to build our story.
Today is also the moment for us to thank all KAPA teams past and present for their incredible energy , the strength of their convictions and their entrepreneurial spirit which have participated in making what KAPA is today. KAye & PArtners really is true to its name.