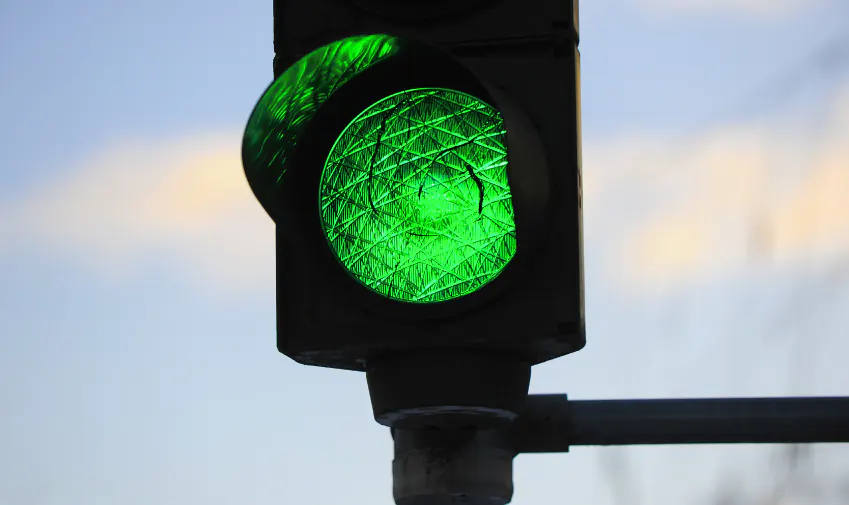 The safety of our products and the satisfaction of end users are our commitments.Today, as for the last 30 years they are the foundations of the product solutions we offer our customers to create, supply and distribute product rangers that answer market desires and requirements.
We have maintained and proven our commitment by obtaining and renewing IFS Broker certification over 3 years. This shared standard is a benchmark vouching for our performance, transparency, as well as the security of our products.
Congratulations to all our team for their hardwork and rigour, as well as our Quality team for leading this project – in spite of the challenges occuring in the past months. We would like to thank our partners whom we support in their efforts towards continuous improvement.