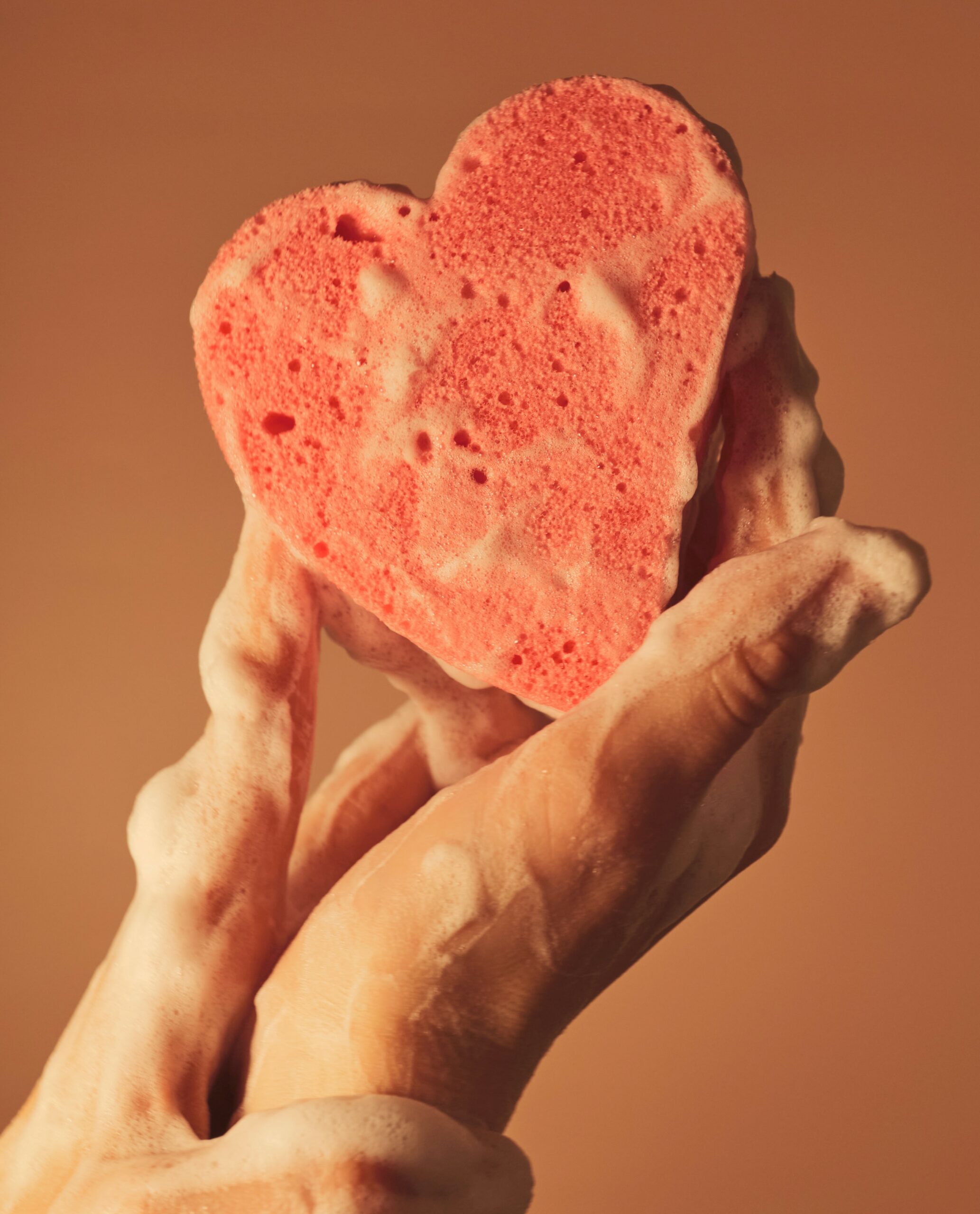 Our mission at KAPA REYNOLDS is to make daily hygiene products accessible by designing and delivering affordable, performant and safe solutions. As spring seems to be appearing we wanted to make an active participation to this mission and have donated from that 10 000 products destined to the comfort and upkeep of baby, toddler and wound care.
This donation, via the charitable organisation Humanity Diaspo, will give access to the less fortunate to quality hygiene product, and fight against daily hygiene precarity – a problem that remains far too present in our society – as you may recall from our June 2021 article " United for Personnal Care"
By supporting vulnerable populations around the world, this organisation tackles issues with personal autonomy and emancipation -issues that KAPA REYNOLDS attempts to address and wishes to suppport with our donation. Together, we hope to progress towards the United Nation Durable Development Objectives for 2030 by actively reducing hygienic precarity.
In this effort, we also want to salute and shed our modest light on a most recent cultural offering – with the release on Disney + streaming platform of the latest Pixar adventure « Turning Red  / Alerte Rouge »
As with past work from the studia, such as Vice Versa or Soul, Pixar transgresses the Kids carton genre by exploring more complex themes such as emotions and feelings. With « Turning Red  / Alerte Rouge », Pixar takes a tender and honest point of view to menstruation and women's hormonal transition. A subject that make parents as well as those  concerned turn red – and a film that logically may do so to both too. In so doing, we must underline the humour, intelligence and discerning interpretation with which the subject is developped. A clever and skillfull written screenplay.  In essence a film that has all the qualities of a classic entertainment with the added advantage of bringing to light the evolution into puberty ,as well the importance of intimate and sexual hygiene in the life of each of us. A real platform for discussion.
Each of these themes are echoed in our day to day activity. KAPA REYNOLDS has in the past 30  years developped various ranges of personal hygiene destined to men and women at each stage of their lives – from baby to mature citizen.  Each of our products, created and developed with the highest requirements of quality and performance, are destined to insure access to effective hygiene product to the largest number
Our latest innovation, such as organic cotton tampons with bio-plastic applicator, our menstrual and incontinence reusable organic cotton underwear, amongst others allow us to answer the environmental challenges of today whilst striving to obtain the objectives of durable development.